En ce début d'été, Jim Messina a eu la très bonne idée de rééditer 2 albums de sa carrière solo disponibles chez CDBaby : "Oasis" (1979) et "Watching The River Run Revisited" (1996/2008) (Jasperilla Music Corporation/Jim Messina).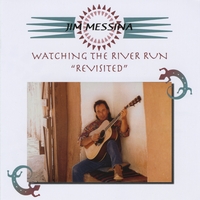 "Watching The River Run (Revisited)" est un Best Of de chansons interprétées par Jim Messina. L'album fut conçu à Nashville avec 4 musiciens ; un disque 11 titres apprécié des fans comprenant le standard "Your Mama Don't Dance".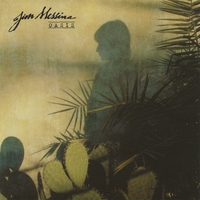 L'album de Jim Messina "Oasis" a été enregistré suite à la séparation du duo Loggins And Messina avec une inspiration vraiment renouvelée et des musiciens avec lesquels Jim a tourné à l'époque dans des clubs (une formule bien éloignée des méga-concerts de Loggins & Messina devant 20 000 à 50 000 personnes!).